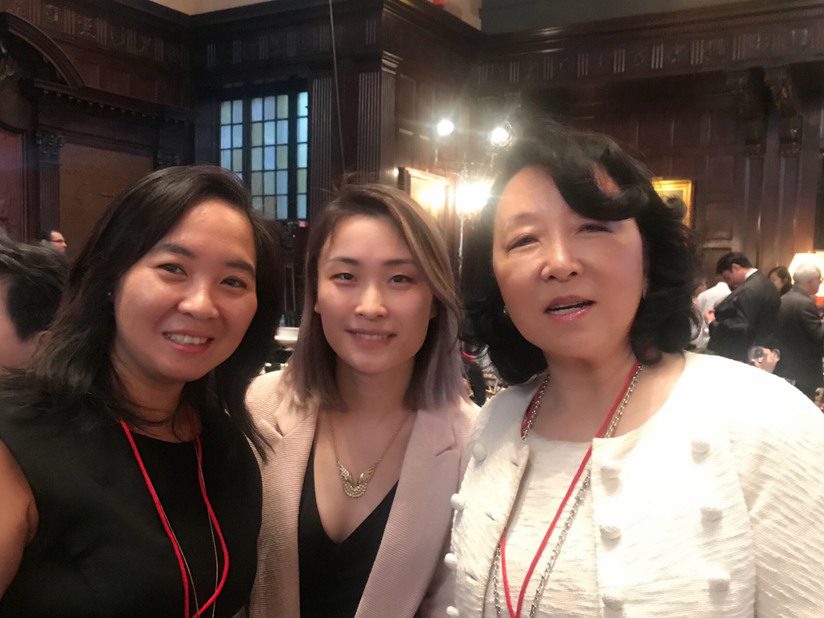 Gemdale USA is proud to embrace a culture of women's empowerment. On Monday, May 14th at the Harvard Club of New York, Gemdale USA participants joined the second annual SupChina Women's Empowerment Conference.
The conference invited C-suite executives and some of Forbes Top 100 Most Influential Businesswomen to discuss how women are impacting China's tech, business, financial, and consumer trends. Guest speakers included the CEO of Morgan Stanley, China/Asia; the CEO of Sun Media, aka the "Oprah Winfrey of China"; the CEO of one of the largest PR firms globally; and the CEO of Yang Productions, known as one of the "50 Most Powerful Women in Hollywood."
It was an extraordinary opportunity for professional women to gain unrivaled access to industry-leading women, find out about the latest political, cultural, and social developments in the country, and explore how Fortune 500 firms, top Chinese firms, and startups view their future career and business growth.